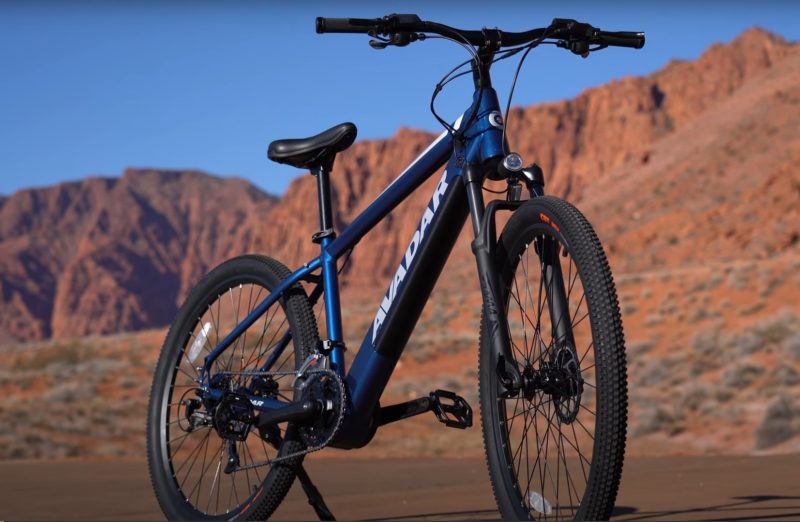 Overnight bikepacking is always interesting, even if you have done it a million times. Few things compare to being able to sleep right under the stars. Check our guide for this fall and get a checklist.
Read More »
If you want your electric bike to give you many years of pleasure, you should take care of its safety and maintain it properly. In this article, we will go over the main points of safety and proper repair of an e-bike.
Read More »
The electric bike is easy to use and requires little maintenance. Nevertheless, there are some rules to follow.
Read More »