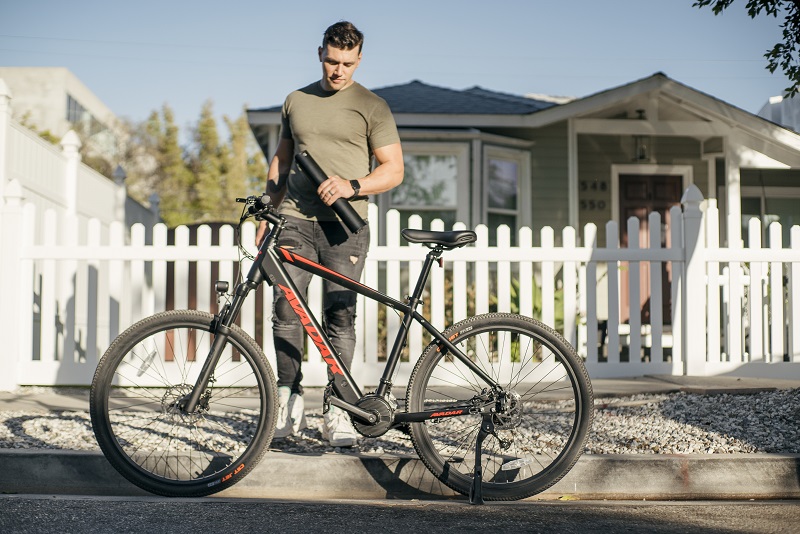 Is cycling the most difficult sport in the world? Definitely not. However, there are quite a few variables in this difficult subject and even more unenlightened novice cyclists.
Read More »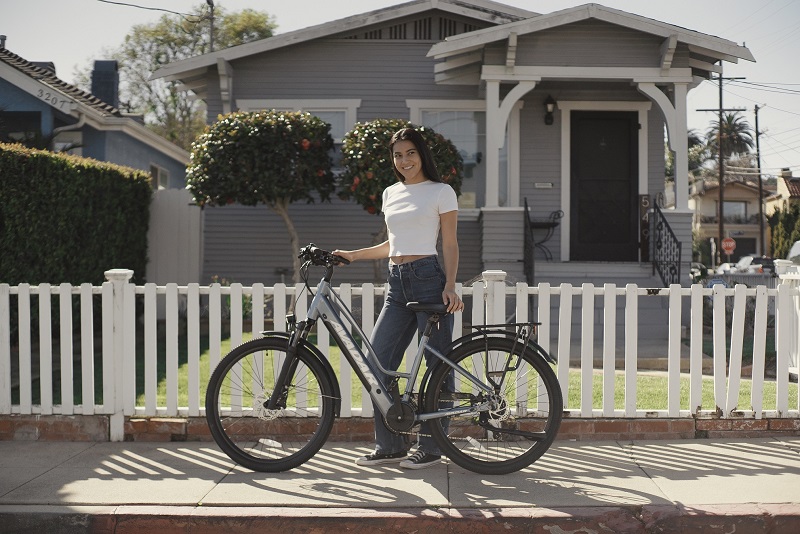 The electric bike for women is a reliable and ergonomic vehicle, which is not inferior to the male models in terms of technical characteristics. However, there are also very significant differences that exist in the design, which takes into account female physiology.
Read More »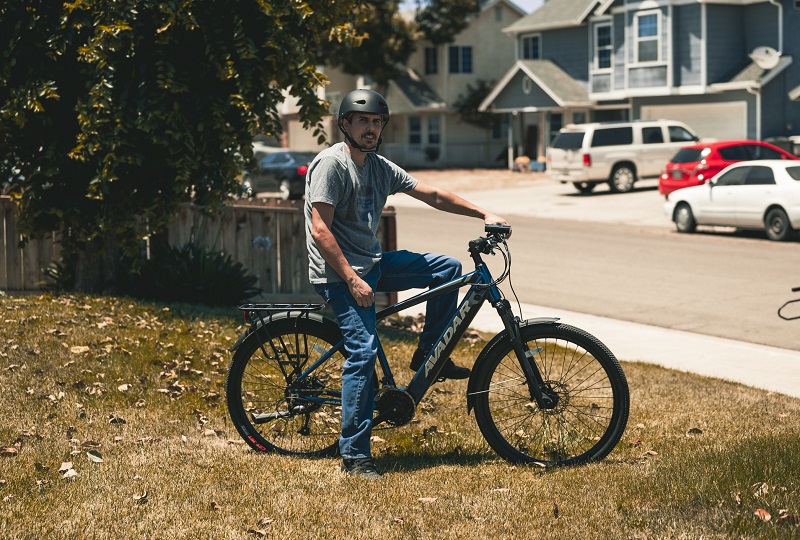 To find the best gifts for cyclists, you must first decide how advanced the cyclist is. And here in this guide, we found 14 options for your choice.
Read More »